Custom Hops For Any Beer...Anywere
Hoptimize is meant to go with you on any adventure, whether it's to a happy hour or a trip around the world on your bicycle, it belongs in your pocket ready to customize beer anywhere. Years of conversations around campfires on river trips, canyon rides, and hut ski adventures coalesced into the concept that became our first product. Our bitters has been through many iterations, and I'm sure it will continue to improve. Please feel free to let us know what you think and how we can make it better.
At Hoptimize we are committed to providing the best hop bitters and recreational drinking products available anywhere. We are continuously looking to improve our products and develop innovative new ones.
We want to be part of your healthy, fun recreational enjoyment of beer, cocktails and hops. If drinking stops being fun don't do it.
Bitters are not like most other flavors, they balance and accent other ingredients. Like quinine in tonic water hops is a true bitter with a range of benefits. As home brewers we initially developed Hoptimize as a way to bring hops with us on river trips to put in cheap canned beers that never had enough hops. We soon realized that there are lots of times Hoptimize really shines and decided it was worth making in larger batches and making it available to everyone. Now that North Americans have developed a taste for hoppy beers, Hoptimize offers them a way to take hops with them wherever they go in the world.
We know that making delicious hops available makes life better in a small way, so a part of our ongoing purpose is to find projects dedicated to making the world a better place at the biggest scale we can afford. Many social and environmental projects are oriented towards making improvements in people's lives and the ecosystem at large, with the revenue stream a secondary consideration. It is our goal as we reach our own financial sustainability to provide funding for high value projects that positively affect people and this island planet.
We like to spend as much time as possible outside exploring our world, much of this time on public lands and water. It's too easy to envision a country where our public land is further pillaged by unsustainable extractive industries. We need to unite as a people around our shared appreciation of open and accessible public land to facilitate sustainable resource use.
I have joined
Backcountry Hunters and Anglers
because of my commitment to conservation and they are working to keep public land yours.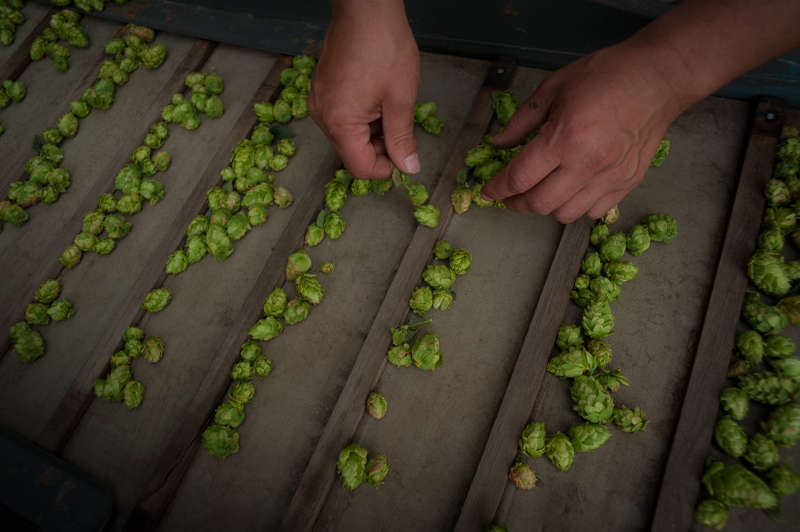 Hoptimize is the culmination of years of development, from the freshest hops cones and highest quality extraction, to a delicate balance of flavor and aroma. We offer an all natural clean hop flavor and floral aroma that you can add to any beer to suit your personal taste.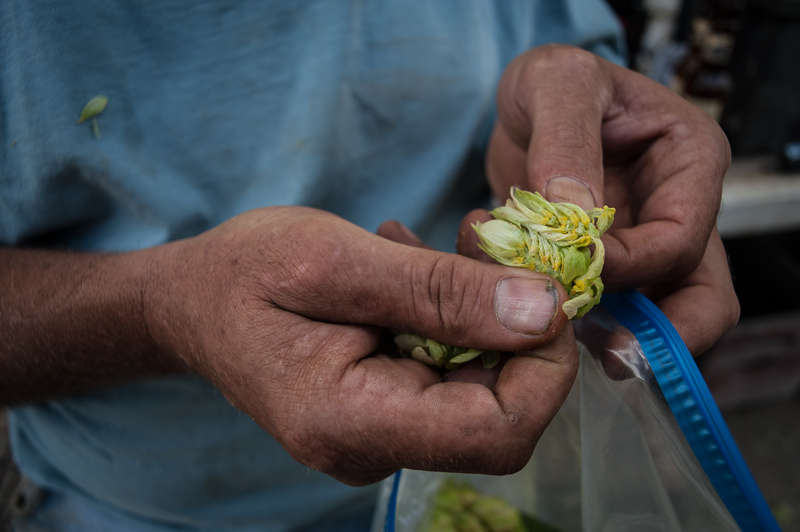 Hoptimize is highly concentrated. One to five drops in a 12 oz. beer is the right range relative to the sweetness of the beer. The lightest beers may be great with one or two drops while darker/sweeter beers could use a few more.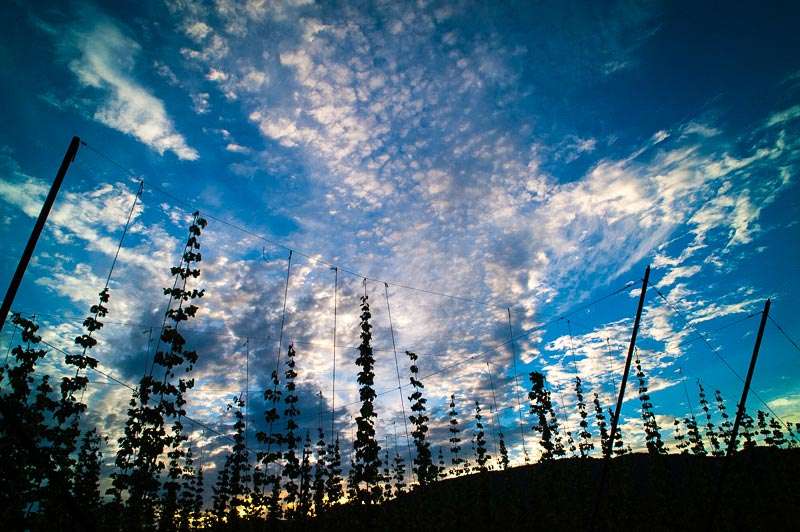 REACH FOR BETTER HOPS NOT HIGH CALORIE BEER
Many lower calorie beers leave much to be desired in their mass-appeal attitude towards hop flavor.
If you enjoy an active, healthy lifestyle and feel like you would like to cut beer carbs but love craft beer flavor, try Hoptimize in a lighter, low calorie beer. It's way better.
A special thanks to Dave Kodama, Josh Brown, Jt Thomas Hamilton Pevec, John Vannostrand, Ross Deardorff, and all the other people that contributed... Thank you.