CUSTOM HOPS FOR ANY BEER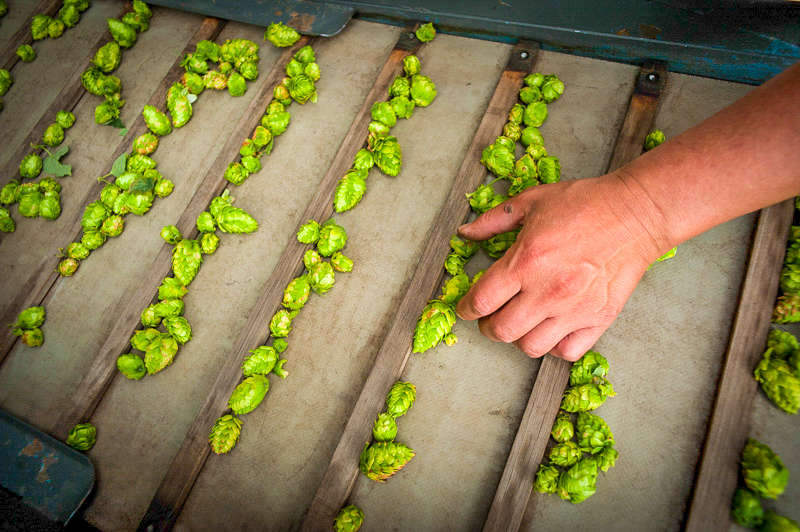 From the best hops come the best extracts. Make your beer the best it can be with a few drops in your glass. Hoptimize is 90% organic and all natural.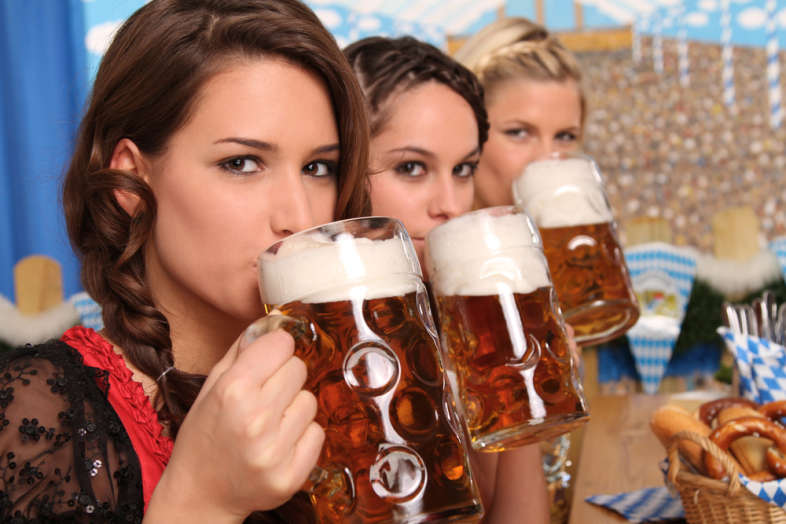 Hoptimize is easy to use, easy to carry, and makes beer more delicious. If you have become bored with the same old varieties of beers on the shelf, now you can make each one new again with a few drops of Hoptimize.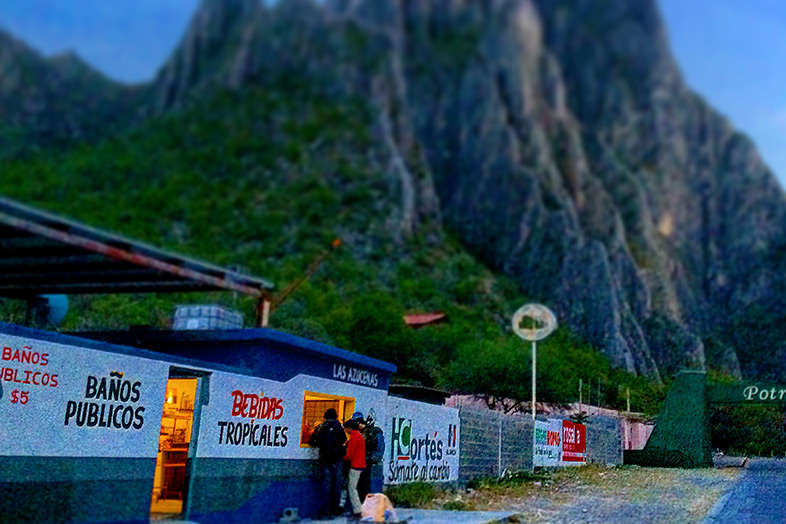 Keep Hoptimize with you on overseas travel to far away places, where craft beer has not quite made it. Better yet, bring a case and sell it to other travelers on your way. Sometimes a cold, bubbly, light lager is great and sometimes it's just too sweet.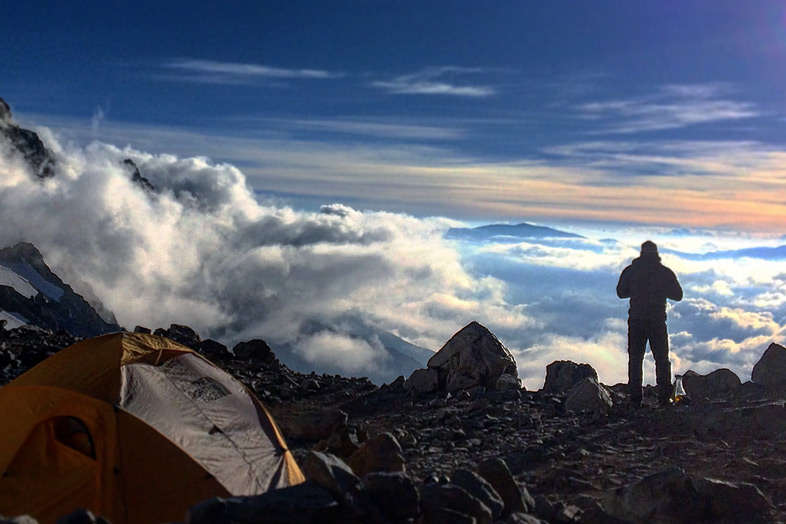 For active beer lovers that find themselves torn between high calorie, delicious craft beer and lower calorie, light lagers. Hoptimize offers a balance of great hops flavor for light beer at less than one calorie per serving.