WELCOME
Welcome to Hoptimize, where we have given you the opportunity to customize the hops profile of any beer using the finest hops extracts directly in your glass. Explore new variations of classic brews like never before. Experience the bold new world of custom hops.
If you Have questions feel free to email: sales@hoptimize.beer
or feel free to call 1-844-f0r-hops
USES
Hoptimize is easy to use, easy to carry, and makes beer more delicious. If you have become bored with the same old varieties of beers on the shelf, now you can make each one new again with a few drops of Hoptimize.
Keep Hoptimize with you on overseas travel to far away and hard to get to places where craft beer has not quite made it. Better yet, bring a case and sell it to other travelers along your way. Sometimes a cold, bubbly light lager is great and sometimes it's just too sweet.
Hoptimize offers a great way to enjoy delicious beer without drinking 250 calories per glass.
Hoptimize makes a great cocktail bitter, and will add new flavors to the most sophisticated drinks. Start with one drop, and explore from there.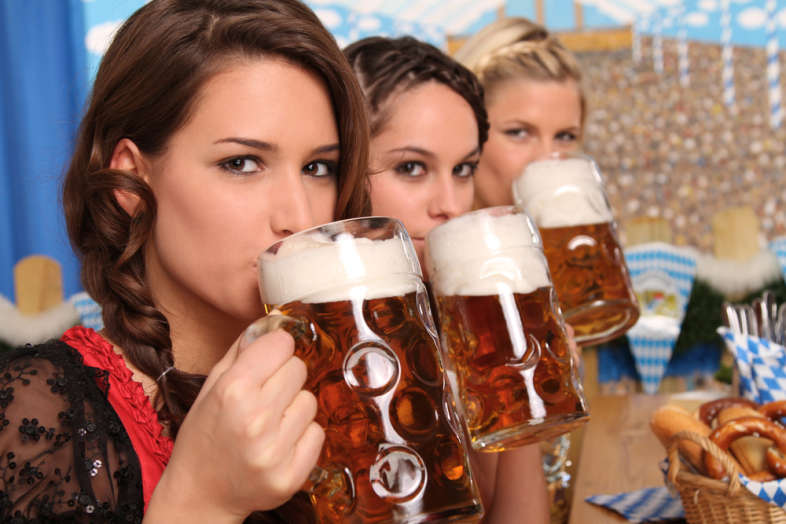 Happy hour is great. but the selection isn't. Squeeze a few drops into your beer and turn that dud into a stud.
FREQUENTLY ASKED QUESTIONS
Hoptimize is a blend of the finest aroma and bittering hops extracts organic cane spirits.
WHAT VARIETIES OF HOPS ARE IN HOPTIMIZE?
We use Apollo for bittering and a blend of Cascade, and Bravo for aroma.
WHAT ELSE IS IN HOPTIMIZE?
Besides organic alcohol (69% ABV) and Hops, Hoptimize has Water, extremely small amounts of lye, ascorbic acid (Vitimin C) and tocopherol acetate (vitamin E) and as natural preservatives.
Add 1 to 5 drops of Hoptimize to a small amount of beer in a glass, swirl it around, then add the rest of the 12oz beer. If you're pouring pints use another drop, for 20oz add another...
You can just as easily add Hoptimize to a can or bottle, just swirl it a bit after. We recommend adding it carefully, as it is very strong.
WHAT IS THE SHELF LIFE OF HOPTIMIZE?
Hoptimize will add flavor to beer for years, but as a natural botanical extract it changes over time depending on how it was handled. We guarantee it for a year from the date of purchase or the "best by date" on the bottle, which ever is longer. It's best to keep it in a cool dark place, however we have had it out for years and it still tastes great.
IS HOPTIMIZE LIGHT STABLE?
Yes, Hoptimize won't "skunk". However, light will degrade the essential oils in it over time. It's best to keep Hoptimize in a cool, dark place when it's not in your pocket or backpack.
HOW MANY CALORIES ARE IN HOPTIMIZE?
There are about 40 calories in a 10ml bottle of Hoptimize which contains an average of 90 servings, so a bit less than half a calorie per serving.
WHY IS HOPTIMIZE SUCH A GOOD DEAL?
Hoptimize adds all the hops that craft brewers use for a fraction of the cost per serving.